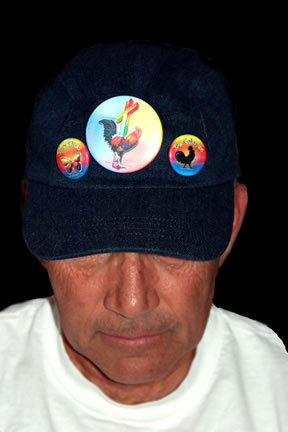 Six new Buttons!!
Thank you to our many customers who requested our Palancagifts.com designs on buttons!

Praise God! Our Palancagifts Buttons have been a wonderful success!

We are still listening to our customers and we have added NEW designs per their requests. Now you will also find Buttons that represent the different talks (rollos) during your weekends. We now have a selection of buttons to celebrate Piety, Study, Action, and 4th Day talks. We have a special Tres Dias Button as well. Check out our newest designs displayed below.

Perfect for your card palanca/agape, pillow palanca/agape, or to pin on denim shirts, vests, T-shirts, tote bags, sun visors, aprons, and lanyards.
Each design is a memento of a joyous weekend! De Colores!!!
We have them ready for purchase NOW!
Small buttons are 1.25 inches round and have a sturdy pin back on each one.
Large buttons are 2.25 inches round with a sturdy pin back.